As the coronavirus continues to have an increased impact around our state and world, we feel that it's important for us to communicate with you to show the steps we are taking to help keep our guests safe and healthy.
At the Inn on South Fifth, we adhere to the highest cleaning standards possible. Prior to arrival, we will have thoroughly cleaned and sanitized each room.
We are limiting bookings to allow rooms to remain empty for several days between guests. We have also implemented additional measures such as hand sanitizers throughout all the common areas in the Inn.
Most of the local stores and businesses require a face mask so we have additional face masks available for guests to use and keep. We want you to be assured that we are taking all measures to ensure that you feel a sense of security when staying with us. We are confident that these extra measures and precautions make our Inn a safe place to stay and relax.
Thank you for your continued support of the Inn on South Fifth!
– Kent & Karen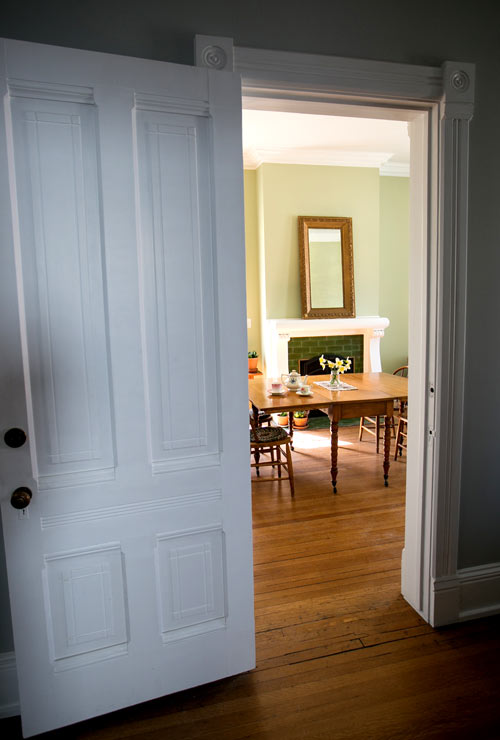 If you have any questions regarding COVID-19 and our response, please call Karen at 574-538-8214 or Kent at 574-536-5998.